We only partner with and recommend products and services that we use and like. The folks below offer goods and services that meet or exceed our bar for excellence. From product design to support when we need it, they're there for us.
While we're not technically a Ubiquiti partner, we do resell, support and design with their gear. Even though we're too small potatoes to be an official partner, we love their products and promote them anyway. From simple WiFi upgrades to full network stacks, we've got you covered.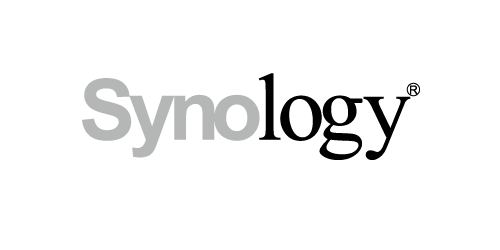 Whether you need a good way to store your personal photos or a way to share and access files within your business, Synology has a product that will suit your needs. We've partnered with Synology in order to provide the best options for our clients. From product selection to installation and maintenance, we do it all.

We take security seriously, which is why we've partnered with Bitdefender. If you're looking for solid virus protection with low overhead on your systems, we recommend Bitdefender.
*Subscriptions available directly from us as a managed service!
Like we said about Bitdefender, we take security seriously. We use and recommend MalwareBytes on a daily basis for malware removal and prevention.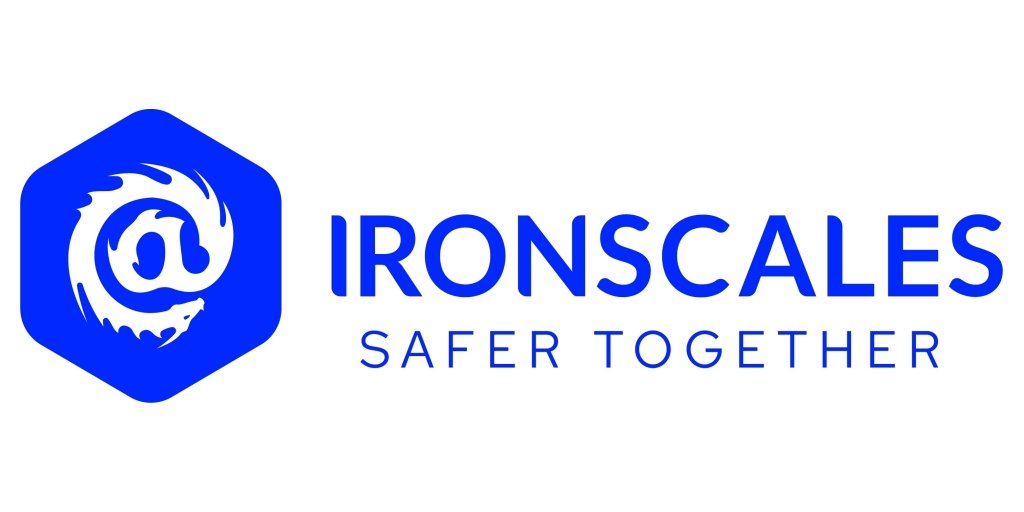 Ever since more folks have been working from home, email attacks have been on a steady rise. IRONSCALES mitigates phishing attempts by identifying these scams right in your inbox and removes the mailicious emails. Brilliant stuff!
*Subscriptions available directly from us as a managed service!
Keeping track of all of your passwords can be a huge undertaking. Keep them all in one secure place that you can reference from all of your devices. We use LastPass and would be lost without it. Share your passwords with your office by using LastPass Teams or with your family with LastPass Family!
*Subscriptions available directly from us!
Productivity… it's what we're all here for. Microsoft's suite of email and business apps are second to none. We are a Microsoft Cloud Solution Provider and can help with your business' unique needs with our access to all Microsoft has to offer.
*Subscriptions available directly through us!